Influence of 24-epibrassinolide on seedling growth and distribution of mineral elements in two maize hybrids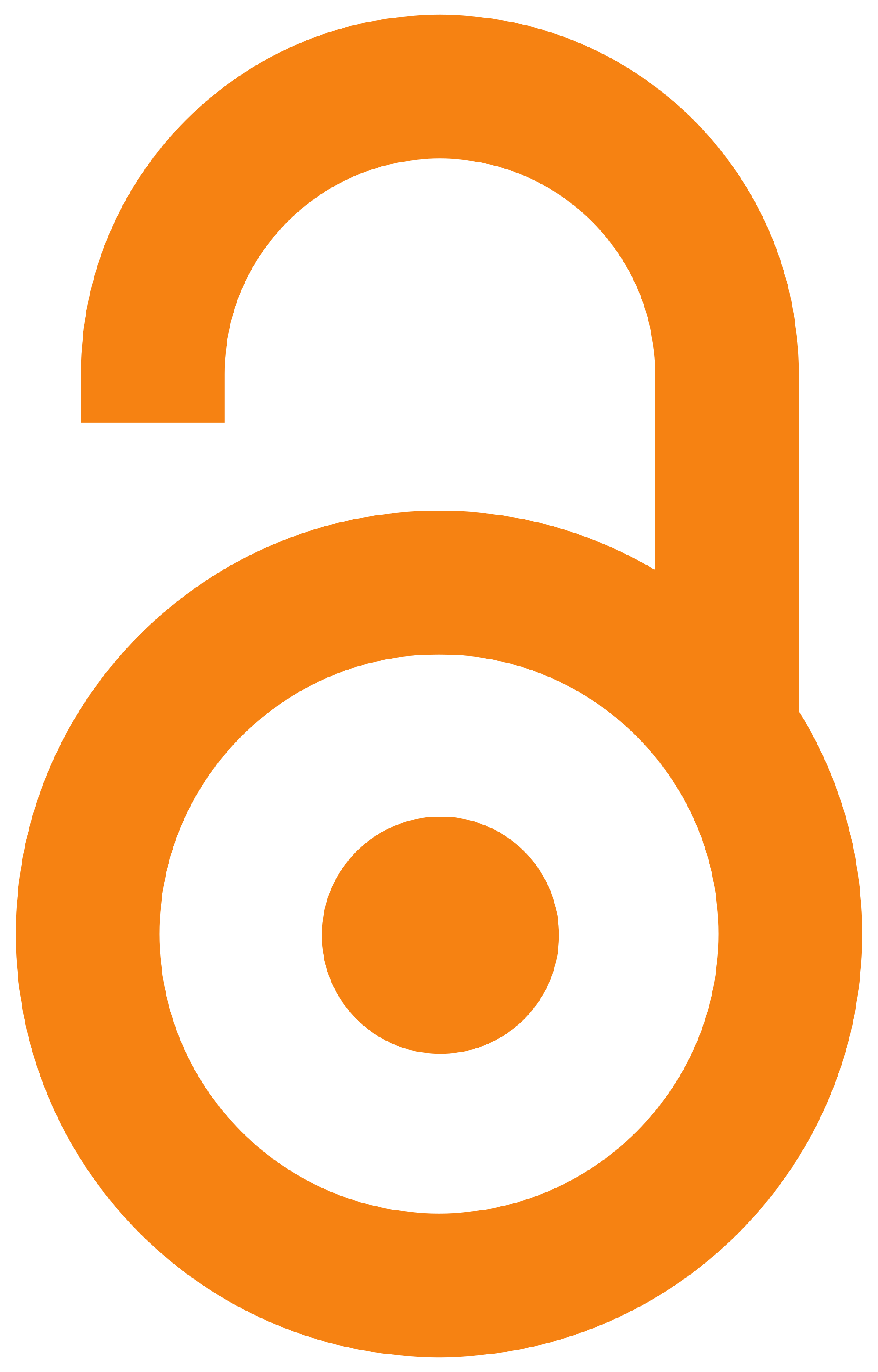 2017
Autori
Waisi, Hadi
Petković, Andelka Z.
Nikolić, Bogdan
Janković, Bojan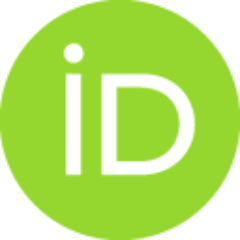 Raičević, Vera
Lalević, Blažo
Giba, Zlatko
Članak u časopisu (Objavljena verzija)
Apstrakt
In this study, influence of wide range of 24-epibrassinolide (24-EBL) on early growth potential of two maize hybrids (ZP 434 and ZP 704) was examined. Paper concerns germination, seedling biomass, important chlorophylls content, and redistribution of elements (heavy metals and microelements), in a seedlings of the maize hybrids, as influenced by different 24-EBL concentrations. It was found that hybrids react differently to exogenously applied hormone. The biggest differences between two examined maize hybrids considering the germination level were reached with the lowest values at 86% for ZP 704 and 72% for ZP 434, gained at the highest applied concentration of 24-EBL. Seedlings of hybrid ZP 434 reacted positively moderately in the case of shoot length and biomass under the influence of 24-EBL, but seedlings of hybrid ZP 704 had lower values of these parameters under the influence of the phytohormone. Chlorophyll a/b ratios showed that photosynthetic apparatus of seedlings of the hybr
...
ids is not active in this stage of development. It was established that 24-EBL affects seedling growth and re-allocation of naturally present mineral elements in early growth stages and that could be one of the reason for poorer growth of ZP 704 treated with various concentrations of 24-EBL, comparing to control. When applied in lower concentrations, 24-EBL is blocking toxic elements such as chromium and nickel to relocate to vital parts of plant, what was case in hybrid ZP704. In case of ZP 434, lower concentrations of 24-EBL are affecting re-allocation of Cu and Cr and these findings suggest that maize hybrid seedlings treated with lower concentrations of 24-EBL could survive and be successful in polluted areas.
Ključne reči:
24-epibrassinolide / maize / heavy metals / element redistribution / plant protection
Izvor:
Hemijska industrija, 2017, 71, 3, 201-209
Izdavač:
Association of Chemical Engineers of Serbia
Finansiranje / projekti: